Model NO.:
Magicol Blue BGS 10
Transport Package:
25kgs/Bag
Specification:
Cu Phythalocaynine
>>

Company Profile

:
Everover International HongKong Ltd


The company's products comply with 
EN71-3, REACH, RoHSÂ 
and other international regulations, with many products more suitable for food packaging in line with
 FDA, AP89-1, FPL 
and other relevant rules and regulations. In addition, there are many halogen-free products, which are used in 
high-end electrical and electronic fields
. With long-term adherence to the purpose of "
excellent quality, extreme integrity and exclusive service
", our company, based in the Southern China and the national market, 
has won excellent corporate reputation and the trust of consumers
.
B
ased on the latest input quality control and application analysis of many experimental equipment, providing customized professional services for our customers and create value with the founder-the technical backbone who has ten years experience of the color development, service and laboratory work in foreign company.
>>Our Exhibitions

: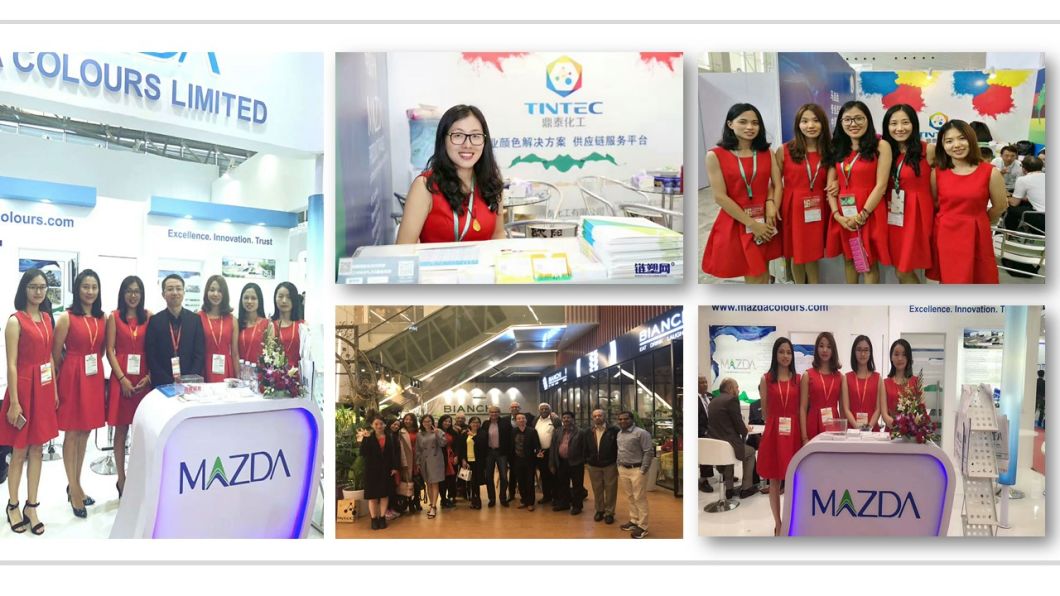 >>Product Info:
Magicol Blue BGS 10
Appearance

Powder

Color Index

No. 74160

CAS No.

147-14-8

Use Recommendation

Paint,Plastic,Coating,Ink

TECHNICAL APPLICATION DATA

Test Items

Specifcation 

(HDPE/PVC)

Heat Stability(ºC)

300(ºC)

Light Fastness SDâ…" Full Shade

8/8

Light Fastness SDâ…"Â  Reduction

8/8

Weather Fastness SDâ…" Full Shade

5/5

Weather Fastness SDâ…"Â  Reduction

5/4-5

Fastness to bleed

5/4

PHYSICAL CHARACTERISTICS

Density( g/cm3)

1.61

Alkali resistance

5

Acid resistance

5

Specific surface( m2/g)

55

Commentary

A greenish blue pigment with excellent weathering fastness and dispersilities. A wide range of polymers can be used.
 
Note
: Data Presented above is based on our present knowledge and is with intentions of providing general guidelines for use of our products. These products are offered by TINTEC without any kind of guarantee. We recommend that customers should test the suitability of these.
International Certification:

>>Sample:
We can provide samples depend on your detailed requirements 

>>
Package &Â Delivery
:
Package Details
:Drums Or Cartons
Delivery Details
:If we have stocks, within 2 weeks. If not, within 4 weeks
Minimum order quantity
:25kgs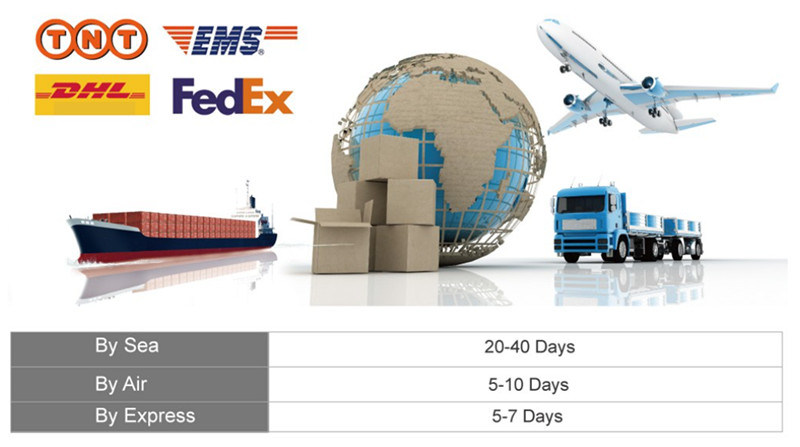 >>Our Advantages:
   • One-stop Colors Solution
   • Matching Solutions
   • Special packings provided
   • MSDS, TDS, COA available
   • Technical Support
   • Samples availabe
>>
FAQ
1. Are your products compliant to FDA and EU standards? And have you done REACH registration for European markets?
Yes, absolutely! We have been sold our popular products around the world for many years, and we can provide all papers files.

2.What information should I let you know if I want to get a quotation?
 -Quality you require  eg:Hue Application etc.
 -Quantity you need
 -Standard you want
3. Can you provide samples?
Yes. Wan provide same cples depend on your detailed requirements.
4.What if we find your products unsatisfied?
We will send you a COA (Certificate of Analysis) to you first for you to confirm the quality, but if you find our products not confirm with the COA after you receive it, please show us your test result, we will provide with you the professional technical help.
 
Top Chests and Roller Cabinets
Top chests and roller cabinets get different sizes of 27", 37", 42" and 56".
Rolling Tool Storage,Drawer Roller Cabinet,Roller Cabinet Tool Chest,Heavy Duty Roller Cabinet
Changzhou Xingsheng Tianhe Electric Appliance Co., Ltd , https://www.roller-tool-cabinet.com